The Sewing School
For information about Children's Sewing Classes during the School Holidays and COVID 19 precautions please navigate to the Children's Sewing Classes page. Classes are proceeding with some changes and added precautions to ensure we keep you safe.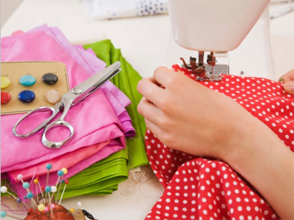 We teach all aspects of garment construction whether you want to make casual clothes, tailored garments, evening wear, children's wear, men's clothing, stretch sewing, fancy dress or learn to repair and do alterations.
Small classes for individual attention in a large, well equipped, air-conditioned sewing studio.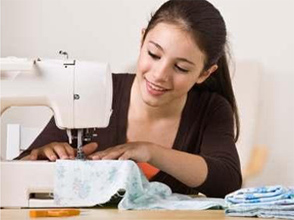 School Children's Sewing Classes 2020
The Sewing School Update for the COVID 19 Virus
We are informing our School Community that we are continuing to offer classes.
The classes will be run as smaller sizes with 6 students and 1 teacher.
The classes will be held in 2 rooms at the school and social distancing, hand hygiene and other recommended measures will be used including 4 square metres per person.
If you have any cold or flu symptoms, you must stay away and not attend classes.
If you are at high risk, you are unable to enrol and attend classes or come to or enter the Sewing School premises.
Credits for classes will be offered if you have enrolled but are unable to attend.
Warm regards to all, please keep safe and well.

Janet 0407682542

Have fun learning to create a great garment for you to wear! Small classes for individual attention.

2 day courses for children (9 years and older) from 9am - 3pm each day.

Make a simple garment of your own choice that you can wear with pride. eg: Skirt with zip, dress, simple top, pull on pants, boxer shorts or tailored pants.

Cost of $175 for 2 day course

Go through to our Children's Sewing Class page to register online for our classes.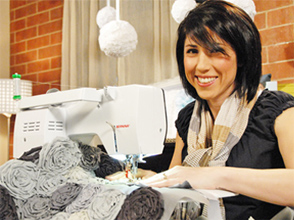 We offer sewing lessons for all abilities from beginner level to the accomplished sewer.
Learn to make garments of your choice and how to fit them to your personal measurements.
Learn techniques to achieve the professional look to make unique, stylish and beautiful garments.
Go through to our General Sewing Class page to register online for our classes.